This app is designed to work seamlessly with all major smartphone operating systems, and it's constantly updated to ensure that it stays ahead of the curve when it comes to improving performance.
Whether you're looking to get storage updates, battery life, or just keep your phone running smoothly, Smart Phone Cleaner is the perfect solution. With our powerful algorithms and user-friendly interface, you'll be able to get the most out of your smart phone cleaner without any hassle.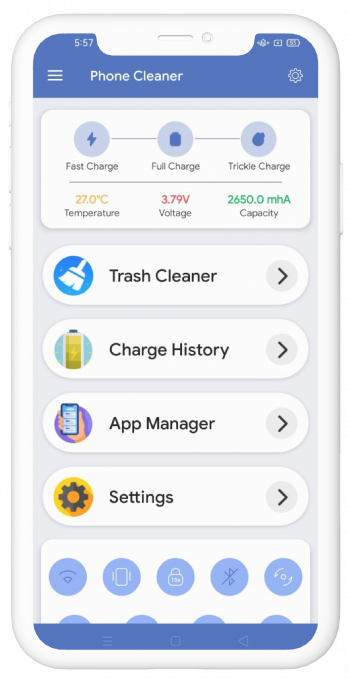 Smart Phone Cleaner is your one touch solution for improving phone performance and clean cache. Allowing you to clean junk files and other unnecessary data from your phone and freeing up valuable space.
After an extensive research we hold worldwide, we came to a conclusion for the features that Smart Phone cleaner would have that meets people's demands.
Here, are the screen shots of the app to look how the app looks like and how it has been built.
Download this app now if you are satisfied with all of the details given. This app will protect your phone from being low in performance, charge, or which apps are draining battery fast and other useful functions you need on daily basis. It will clear up all the data that slow down phone's performance, so that your phone gives you the best result.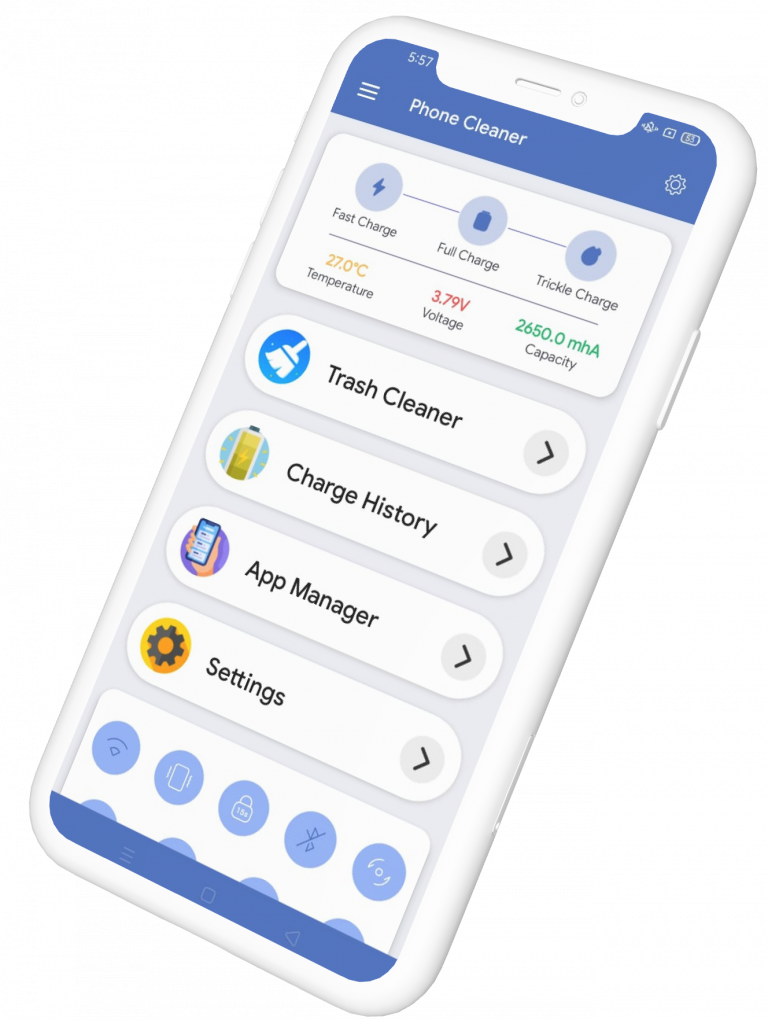 If you are satisfied with our services tell others, if you are not satisfied with our apps tell us that we could help you to get a best application.
Better way to clean cache. Provides all the mini functions on a single screen. I like it. The visual are user friendly and anyone with little understanding can run it. Recommended.

Read more

Kashif Waheed

CEO Logic Worms

Perfectly designed app. Better functionality than other apps. Design is decent and nice. The best option is to uninstall all apps in one window. Using it for last one year.

Read more

Badar Ul Islam

MD Logic Worms

Amazing and straight forward Options are right in front of your face and is very easy to operate. However there could be a "delete duplicate pics" option. Otherwise very easy to use. Bonus, no ads at all! Definitely recommended! Ever has a notification cleaner! Love the app! Does all that the description said.

Read more
CHECK OUT SOME OF OUR MORE APPS
We provide services in mobile application development with high professionalism and reasonable market price. Checkout some of our more valueable apps that could help you in your daily life.